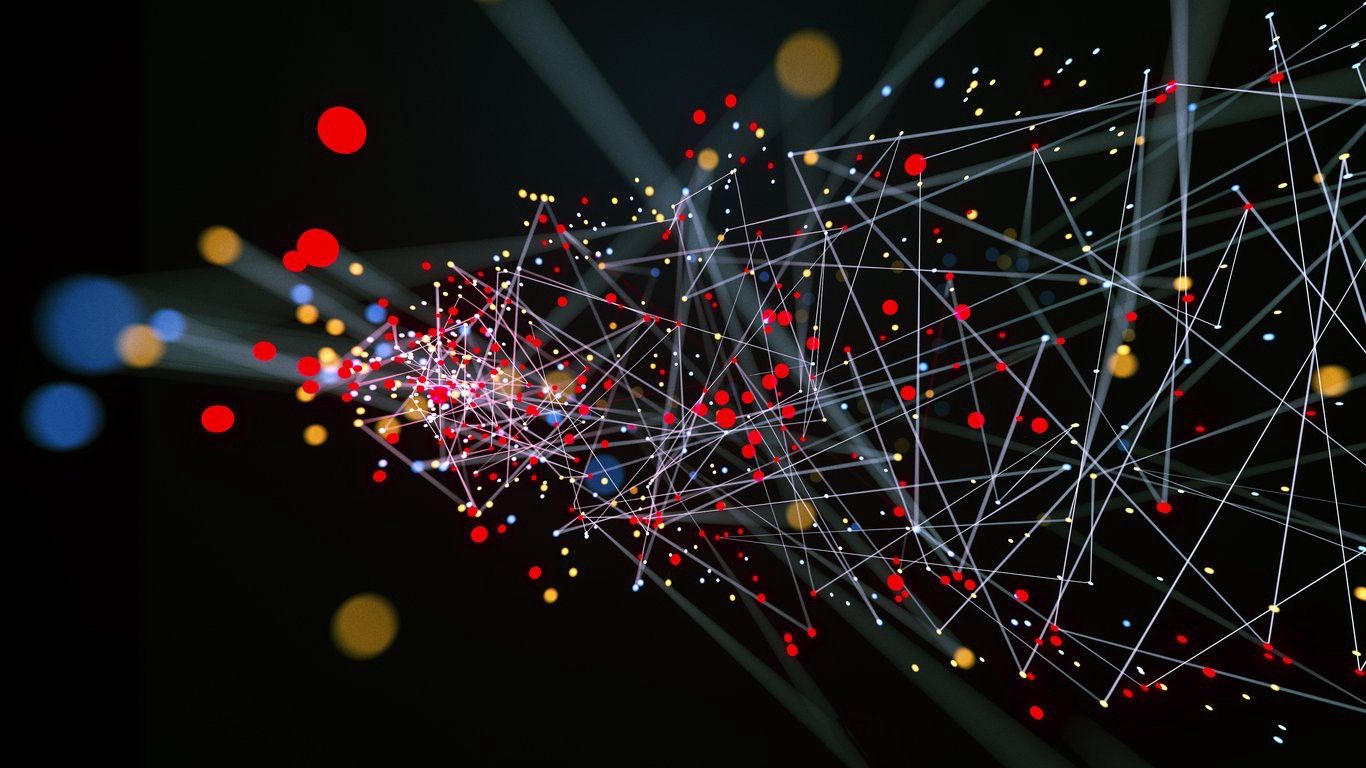 Likindoy's name
---
Finally, we got the name we were looking for in our program, and the "Chicken Man" legend was finished. Our old programs, Grafista and iScada, definitely changed the name to "Likindoy".
"Al likindoy" means watching something, taking care of something, and having a look. "Al likindoy" means to be in that status (being watching something). For example, you leave your car in a parking lot, and there is a guy that takes care
This word comes from ports in Cádiz and Málaga. It is a word that only people from Cádiz and Málaga know. In the past, ships were coming to these ports, and many English people were coming and saying to workers in the port, "Look and do it", which means, have a look at my ship and move it if it is necessary, from it comes "likindoy" and from it to be "Al likindoy".
So, for this reason, we liked this word because it represents what our program does. It checks the status of all the industrial systems and takes decisions about it.
Finding more information about Likindoy Opensource Project is possible by clicking here.